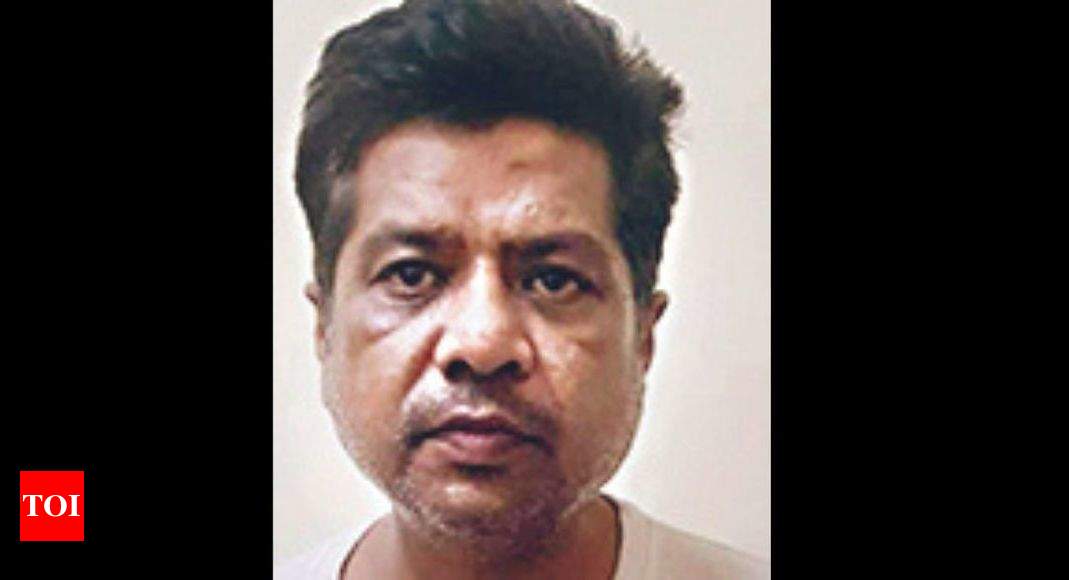 Delhi: 39-year-old kidnapped and murdered for loan payment | Delhi News
[ad_1]
NEW DELHI: A 39-year-old customs clearance officer was kidnapped, murdered and his body dumped on the side of the road in Sonipat. The incident was reported on July 29.
The deceased, Gautam Kohli, was a resident of Rajouri Garden. Her father requested police assistance and the case was resolved by the police without jurisdictional issues.
DCP (West) Urvija Goel said Chandra Prakash Kohli from Subhash Nagar reported to local cops on July 30 afternoon that Sonipat police told him her son was found shot dead on the Kharkhoda-Bahadurgarh main road. There were six traces of bullets on the body.
While the Sonipat police filed an FIR, an investigation was also launched by a team led by Inspector Anil Sharma and Deputy Inspector Amit of the Delhi Police. Gautam had faced a financial crisis due to which he borrowed around Rs 25 lakh at 20% interest from a pawnshop, Manoj, who had murder and attempted murder cases filed against him in Najafgarh.
Gautam was last seen in a restaurant in Hari Nagar. He left the scene around 10:30 p.m. His mobile location showed him reaching Sonipat around 5 a.m. CCTV footage showed Manoj's associate, Mukesh Chopra, present at the restaurant. "After Chopra's arrest, he revealed that he had been hired by Manoj to spy on Gautam," Goel said.
Manoj and his associates followed Gautam after he left the restaurant. He was kidnapped and taken to Sonipat and killed. Raids are launched to catch the lender and others.
[ad_2]